it'll never mean the same.


downplay it all you want. there's no more hiding. i'm not the only one. i never will be.
i guess everyone has their secrets. even you.
Current Mood:

infuriated

Current Music:

keane

"everything just makes such more sense."
i feel like i have fake hands right now. they are little robotic arms. shit son, i'm getting my tattoo on saturday! it's going to hurt like a mother. i'm kind of looking forward to it. i really do love my mum. just this feeling i get looking at a sunflower.
i'm really looking forward to school. i think it's going to be an excellent experience for me. one that is much needed.
i just had the funniest 420 typical (should have been in a photograph/movie) moment. that stuff is strong.
the forecast and limbeck will be partying at sam's as well. because we are the best ever. and there will be lots of cock blocking.

here's the thing. i think 420 people have more friends and are more popular because they are so confident in themselves. they feel beautiful and it shows. and that's what attracts people.
i live in a doll house.
it's only been 20 minutes.
breatheeeeeeeeee.
what a moment. i'm totally in love with jon lullo though, and he in the end is who i'm really after. so if going to arizona gets me closer to new york, well then i'll go to arizona.
what a day. i don't know if i can handle getting on an airplane. i think i might pee my pants. hahaha. no joke.
i don't think, you don't know. but you would know if you were writing this right now. i'm really just trying to pass the time...until i get to leave.


ps. I HATE NETFLIX.
i've always wanted to do this. type an entry like this. in a few hours i will be on a plane to phoenix to spend the weekend with sam.
Current Mood:

high

Current Music:

circa survive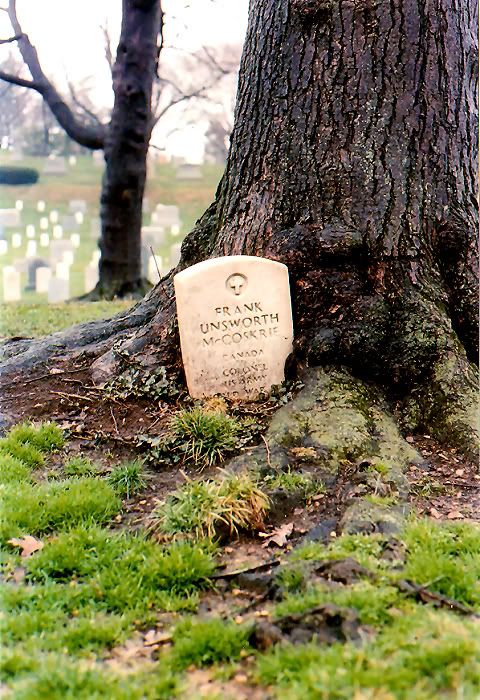 washington, d.c.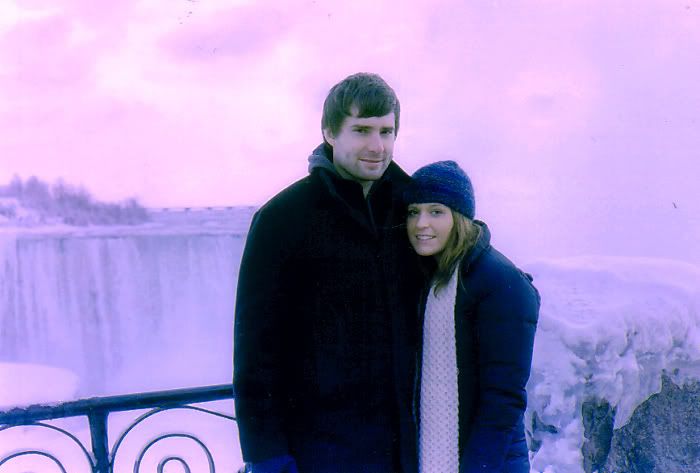 jon and i in niagara falls, on.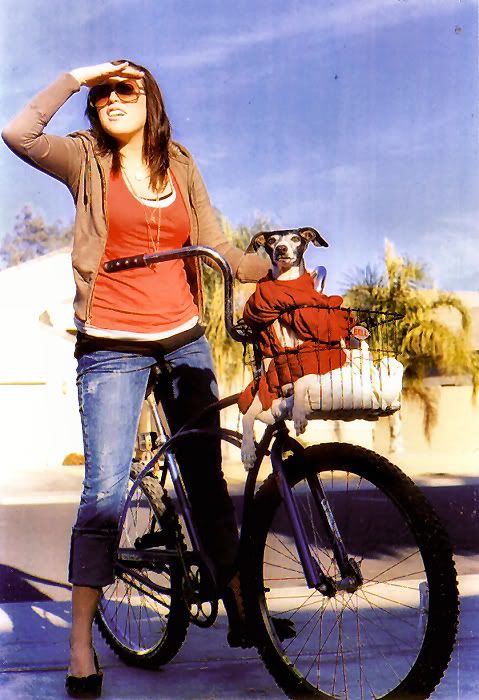 best sam picture ever.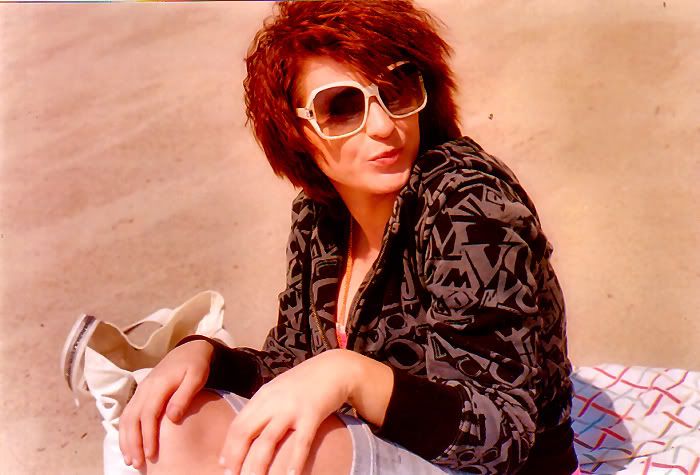 me.
i have something i'm holding onto. i think my life is about to change. finally.
Current Mood:

chipper

Current Music:

down to earth approach
i got nothing left to defend. i cannot pretend that everything makes sense. but does it really matter now if i don't know how to figure this thing out?

Current Location:

usher

Current Mood:

working
-sam came out a couple weeks ago for the weekend. i miss her. we had some laughs.
-i found a half dead opossum last week. it was in the gutter walking in circles [it had been hit by a car] so i picked it up and took it to work until animal services could come for it. its name was jasper for the 4 hours it was in my custody.
-today at work a police detective came to look at surveillance video from our building. i guess some girl got kidnapped and they were checking for the car. scary. i walk around this area twice a day on breaks and i'm already paranoid. now i'm REALLY paranoid.
-jon hopefully will be coming out towards the end of april.
-i am flying to see sam on 4/20! and the forecast will be in town that weekend, too. this is going to be one hell of a trip.
-i've been reading too much of mydeathspace.com, it really gets to me.
-i'm seeing blackpool lights on the 30th, say anything & saves the day on the 14th [anyone want to come with?].
-my brother and his girlfriend are going to europe for a couple months. i'm really jealous. and to top it off they just bought a cannon rebel. not fair at all.
-i need a new diet and exercise program.
-i think i'm going to volunteer at a local animal shelter. i think i finally found what i want to do.
-high times after work. nothing like a good csi episode when you're baked.
-i need a tan and a macbook.
-my doctor put me on an anti depressant. i think i might see a psychologist.
-i like the new fall out boy. i don't like the new anberlin.
the end.
not that anyone reads this anyways, but i've been posting a lot of pictures from my sidekick on my
hiplog
. so check there for more updates.
where to start?
Current Mood:

moody

Current Music:

badly drawn boy

-deanne.louise-
yea? success?



it's become too obvious, even for me.


don't you notice?
can't you see how unhappy i am?
Current Mood:

depressed

Current Music:

f.o.b

i would drop everything to be with you.

is the feeling really mutual?


i'm tired of being stuck and having things stay the same after so long.
why can't we be in control of our relationship?
why should everything around us tell us when we can see each other?

the frustration is killing me.
i just want things to be different already, but it's still like we just started.

i don't even know if the things we are holding on to are really worth it anymore.



and yes, this is about you. i just wanted you to know.

happy anniversary.



[end vent.]
how much do i mean to you?
Current Mood:

frustrated

Current Music:

smashing pumpkins
think of all the fun you had. the finest line divides a night well spent from a waste of time. and think of all the days you spent alone with just your t.v. set and i... well i can barely smile. let's go... he's smoked out in the back of the van, says he's held up with holding on and on and on and on and on.
Current Mood:

hopeful

Current Music:

dashboard confessional
my mom is having some form of back surgery today. i hope she's doing ok and can finally go a day without being in so much pain.
i really wish that they would do a paternity test to find out who the real father of anna nicole's baby is. it's driving me nuts. i don't know why i've been following this story so closely. maybe because it's always the top story on cnn.com
i forgot how much i like arizona ice tea. and the new label is exciting.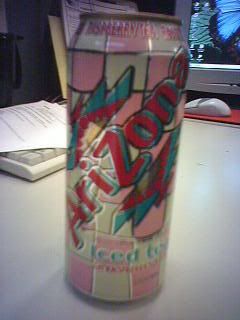 working saturday. talent boot camp maybe. if i wake up early enough. then the show at night. i'm not sure how well this is going to go over. i can't seem to make these people understand. it's frustrating. i'm going to wait this one out.
it's gloomy today. i bought something to work out in [oxymoron] at american eagle. it's darling. let's see if i even make it to the gym! i usually get suckered into watching law and order.
ace ventura night with jackie better happen soon.
...and then i got high, and then i got high....and then i got high...
once i get all my debt under control, i'm going to find a credit card with a $5000 credit limit and go crazy at the apple store. i want a mac book and a new ipod. perhaps then i'll purchase a digital cannon rebel. ahhh, that'll be the day.
Current Mood:

working

Current Music:

paramore